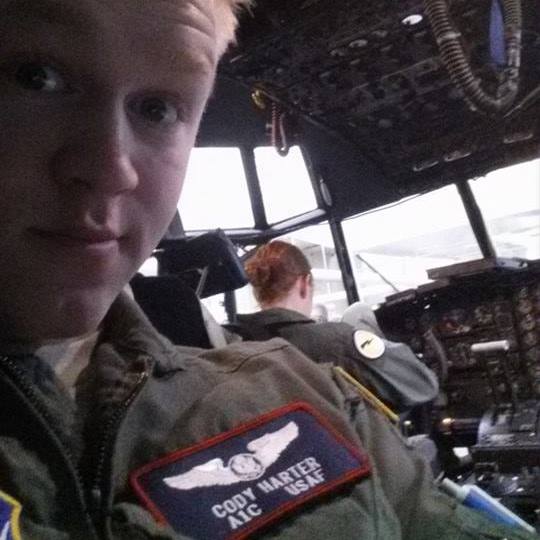 This is a news page to keep donors updated on the fundraising activities, events, scholarship awards, and financial information of Kickback for Cody, Inc.
---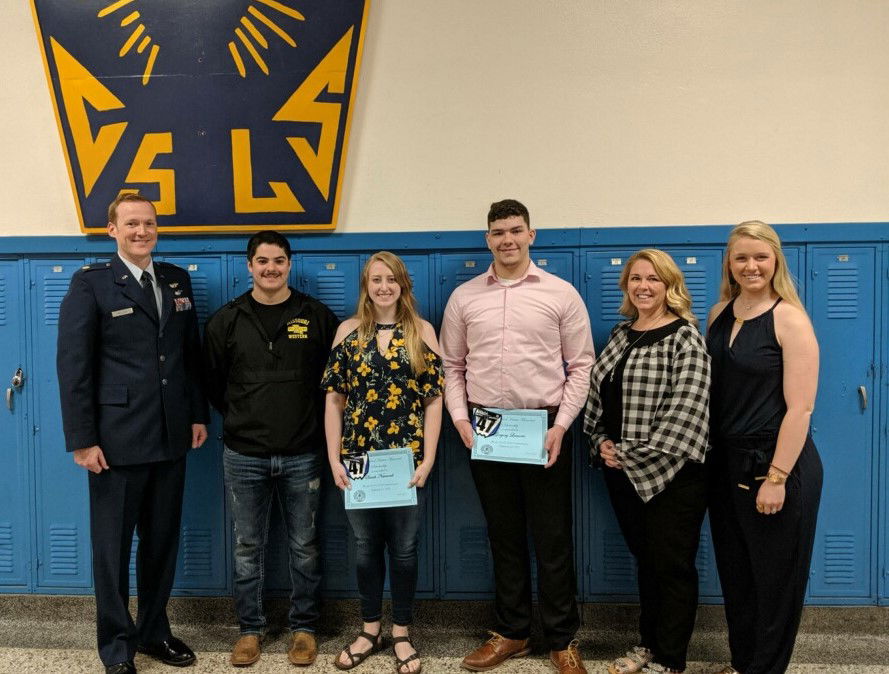 09/07/2019
Thank you to everyone that came out to support the scholarship fund at KBFC2! We're tallying the funds raised and will have a full update coming soon. Watch this space!
---
07/09/2019
On a sad note, Cody's grandmother (his father's mother), Linda Ann Harter passed away Sunday evening.
Kerrie said it best…
"She was such a godly woman. She loved and loved and loved some more. She was there for everyone in need. You could always count on her. I love you Linda. And I'm so happy that Cody opened the gates to heaven for you. Kiss him for me please. "
The family has asked that in lieu of flowers, donations to Kickback For Cody be made in Linda Ann's name.
If you make a donation in memoriam of Linda Ann, please let us know by emailing press@kickbackforcody.org so that the family will know.
Thank you.
---
07/09/2019
The first week!
We launched the website exactly 1 week ago. And thanks to all of the wonderful support, we've come an incredibly long way in that time. THANK YOU to all of our supporters!
We have 30 Founding 47 members too! Please spread the word and help us find the final 17.
We've got some funds raised that are going to allow us to start the planning for KBFC2 in earnest. We have a contract with Moila in the works, paid our 501(c)(3) application fee and are currently shopping for insurance.
So far, for KBFC2, we have confirmed:
3 bands.
Cody's favorite tattoo artist...again!
A DJ.
A photo booth.
Some volunteers.
We still really need raffle prizes and 1 more band or musical act, so if you can help or know of anyone, please let us know!
It's only with your help that we've been able to accomplish what we have, and with your help there's no limit to the good we can do.
Please spread the word, share the site, solicit the donations. It's all to give back in the form of scholarships and it's all in Cody's honor.
More to come. Stay tuned. And again, thank you for an incredible 1st week!!
---
2019 Scholarship Awards Ceremony: https://www.facebook.com/kickbackforcody/videos/371988640112785/
---