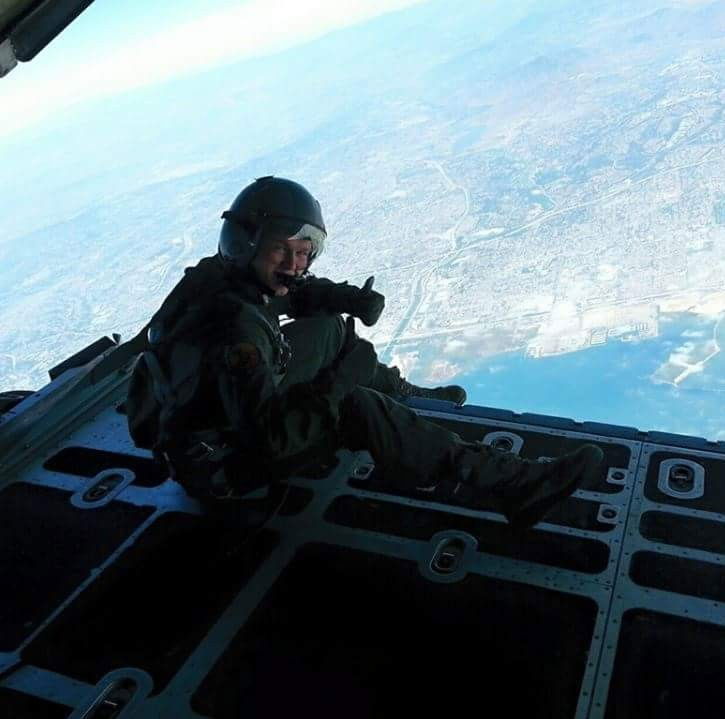 The primary mission of Kickback for Cody, Inc is to raise funds through charitable donations for the Cody Michael Harter Memorial Scholarship Fund. This fund was established in memory of Cody Michael Harter by the Harter family and the 180th Airlift Squadron Association to provide academic scholarships to graduating seniors of St. Joseph, MO High Schools. Qualifying students must participate in motocross, wrestling, or musical performance. Kickback for Cody, Inc also intends to raise funds to support organizations through charitable donations that bring community awareness to the importance of organ donation, as well as organizations that bring community awareness to the personal and societal impact of road rage incidents.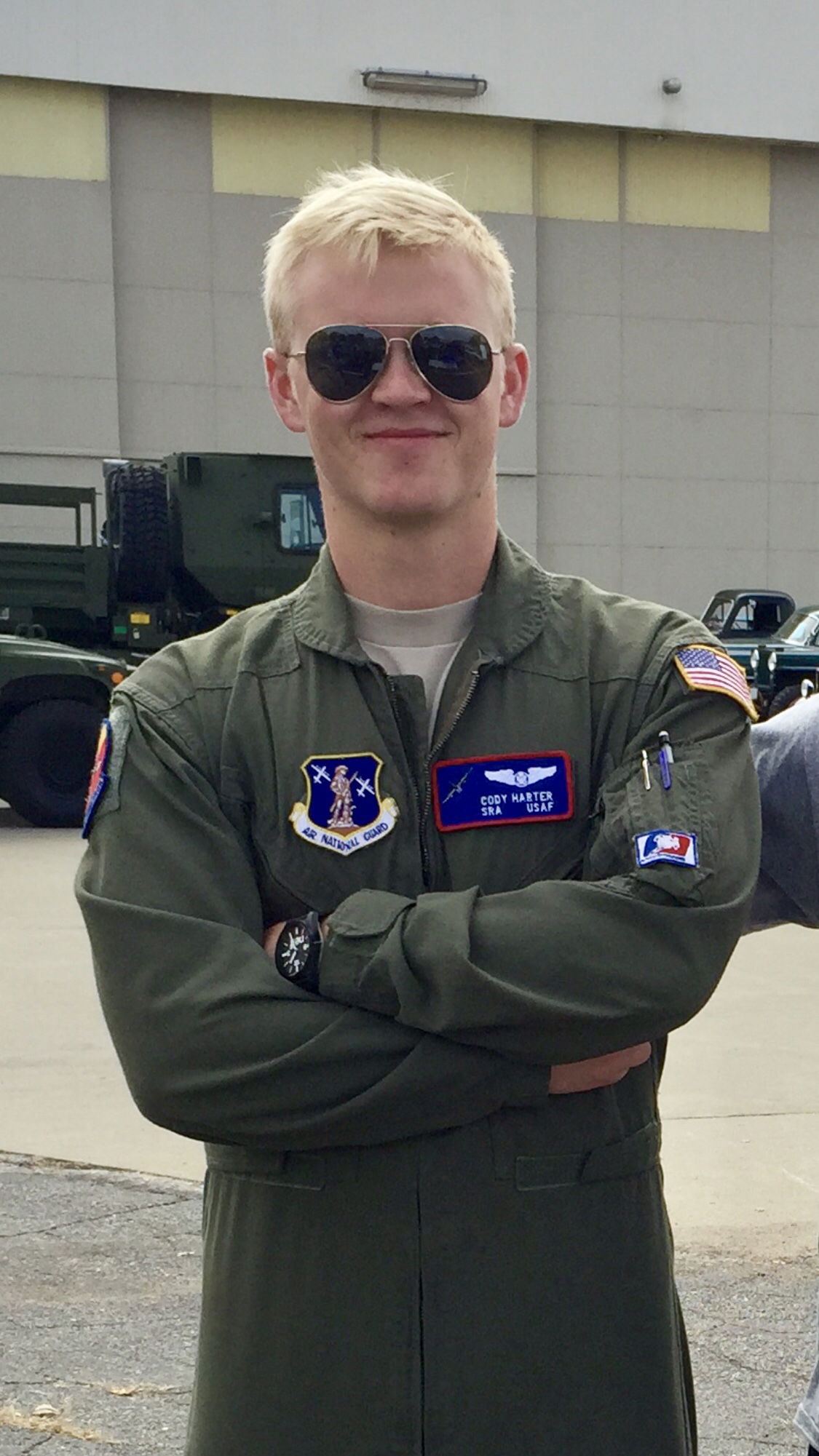 ---
Kickback for Cody, Inc is certified as a nonprofit organization in the state of Missouri. All certifications and articles are on file.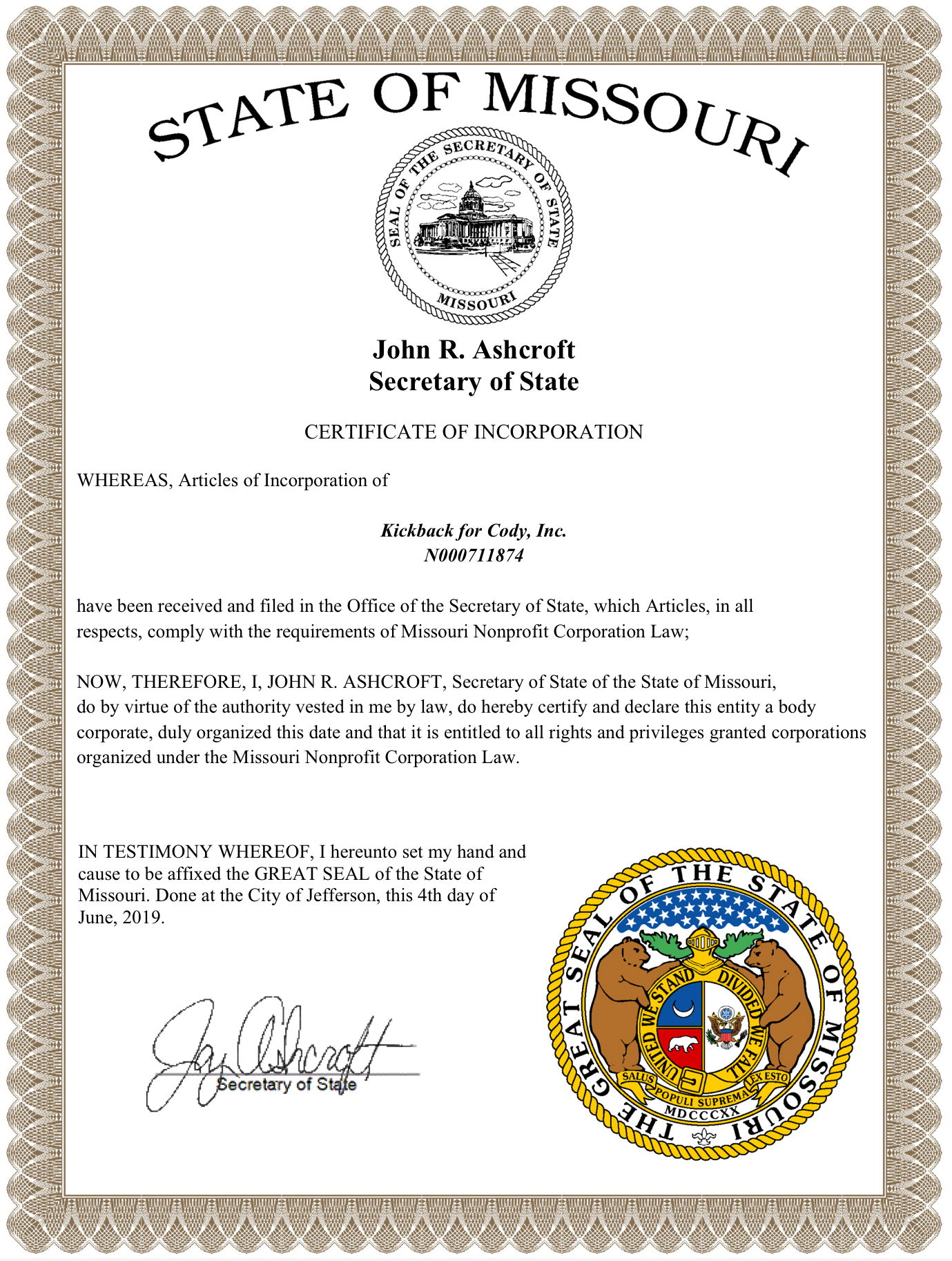 Kickback for Cody, Inc is a nonprofit 501(c)(3) public charity (tax ID number 84-1977487).
---
Meet the Board: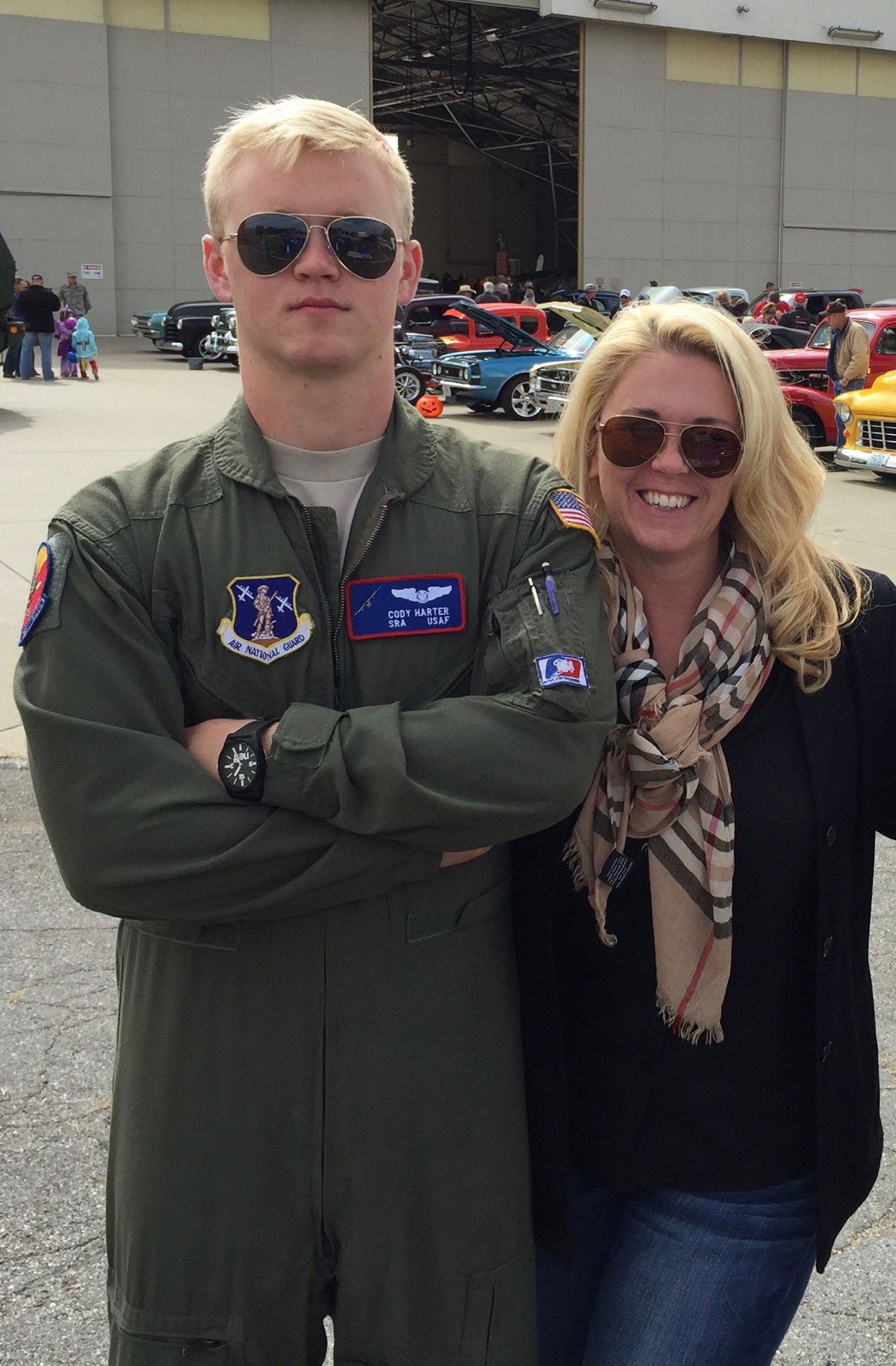 Board Chair
Kerrie
Kerrie is Cody Harter's mother. He was killed May 5, 2018, through no fault of his own, due to a road rage incident. She asks that you web search his name, read his story, and support this cause if you are able.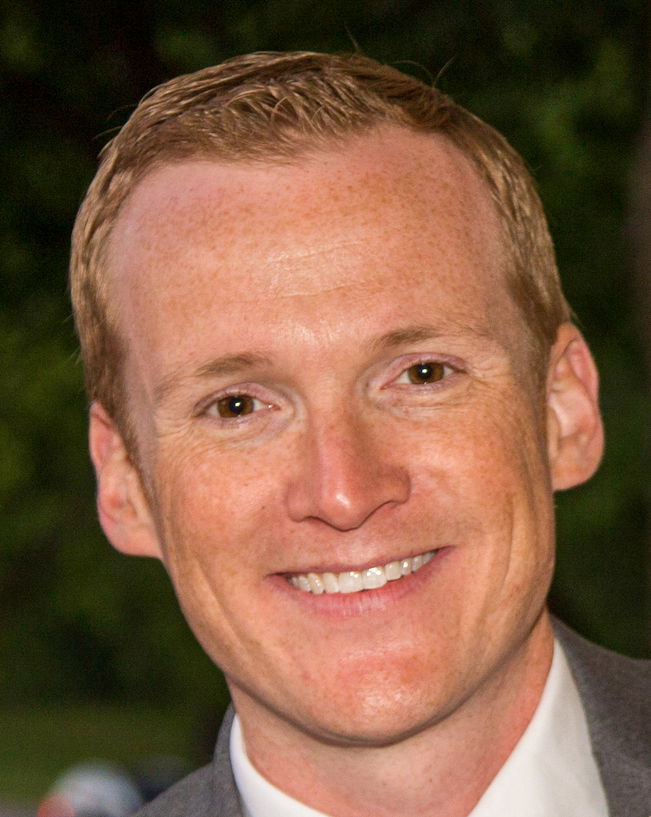 Vice Chair
Seth
Seth served in the Air National Guard and flew on a crew with Cody on his deployment to the middle east in 2015. Having been to a dozen countries with Snowflake, Seth had numerous adventures with Cody, to include an colorful story that includes cliff diving in Sicily. Seth is honored and humbled to serve in his memory.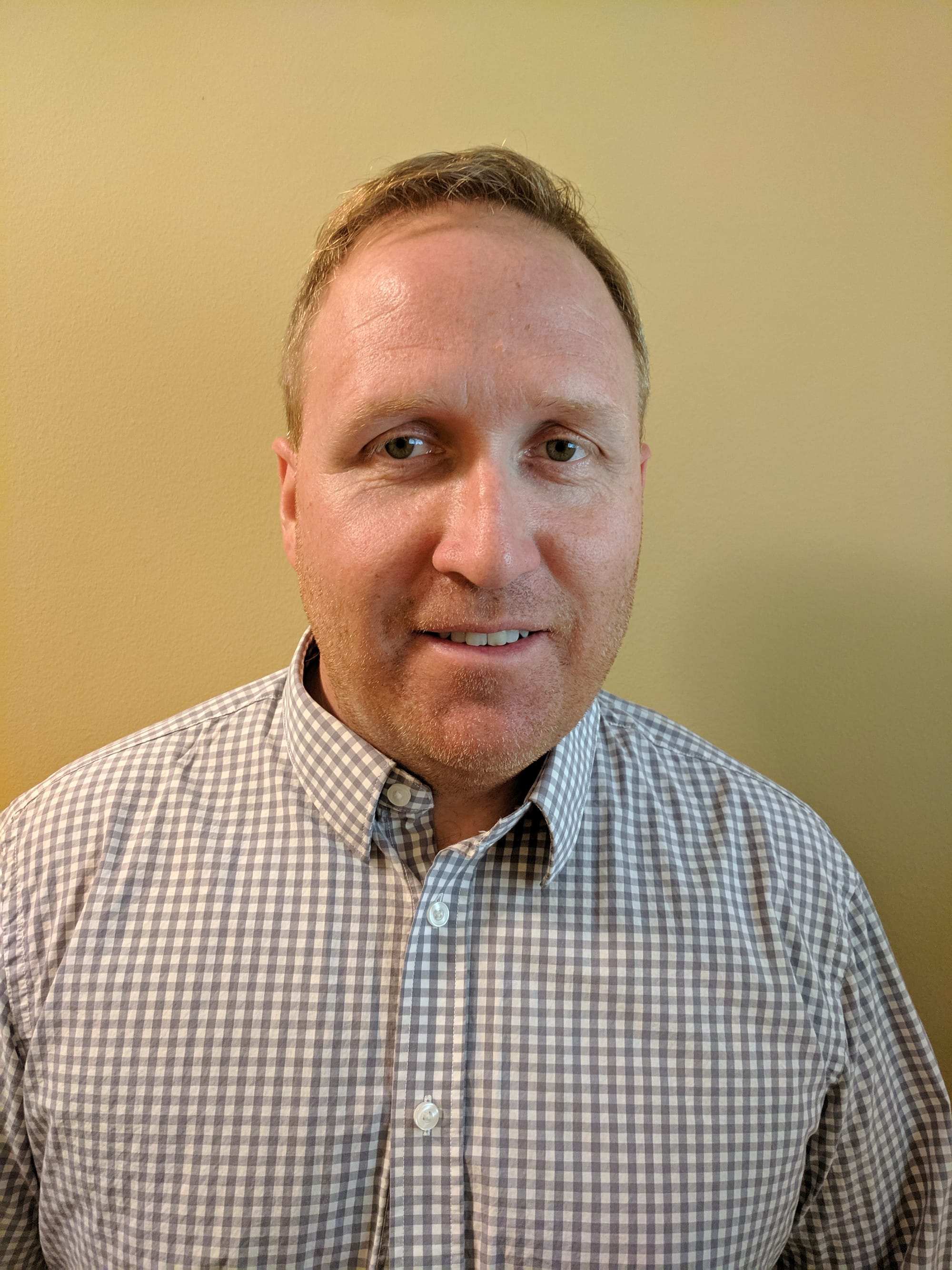 Secretary
Nick
Nick is a friend and fellow Air National Guardsman of Cody's. He and Cody deployed together as well as serving on the same aircrew for multiple domestic missions. Cody was easily and effortlessly one of Nick's favorite and most admired uniformed brothers.
Committee Chair
Melissa
My name is Melissa Richie. I am a happily married woman and a mother of three wonderful children. I am blessed to be able to say Cody was my neighbor, my student of four years, my sons greatest friend and my heart.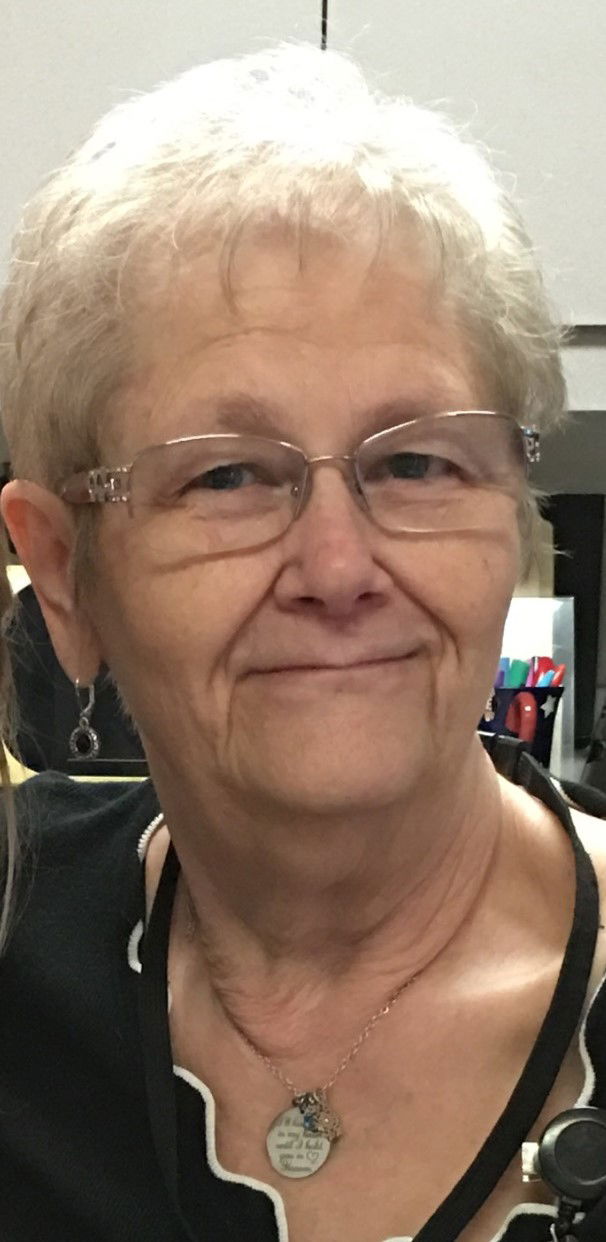 Treasurer
Janie
Cody's grandmother