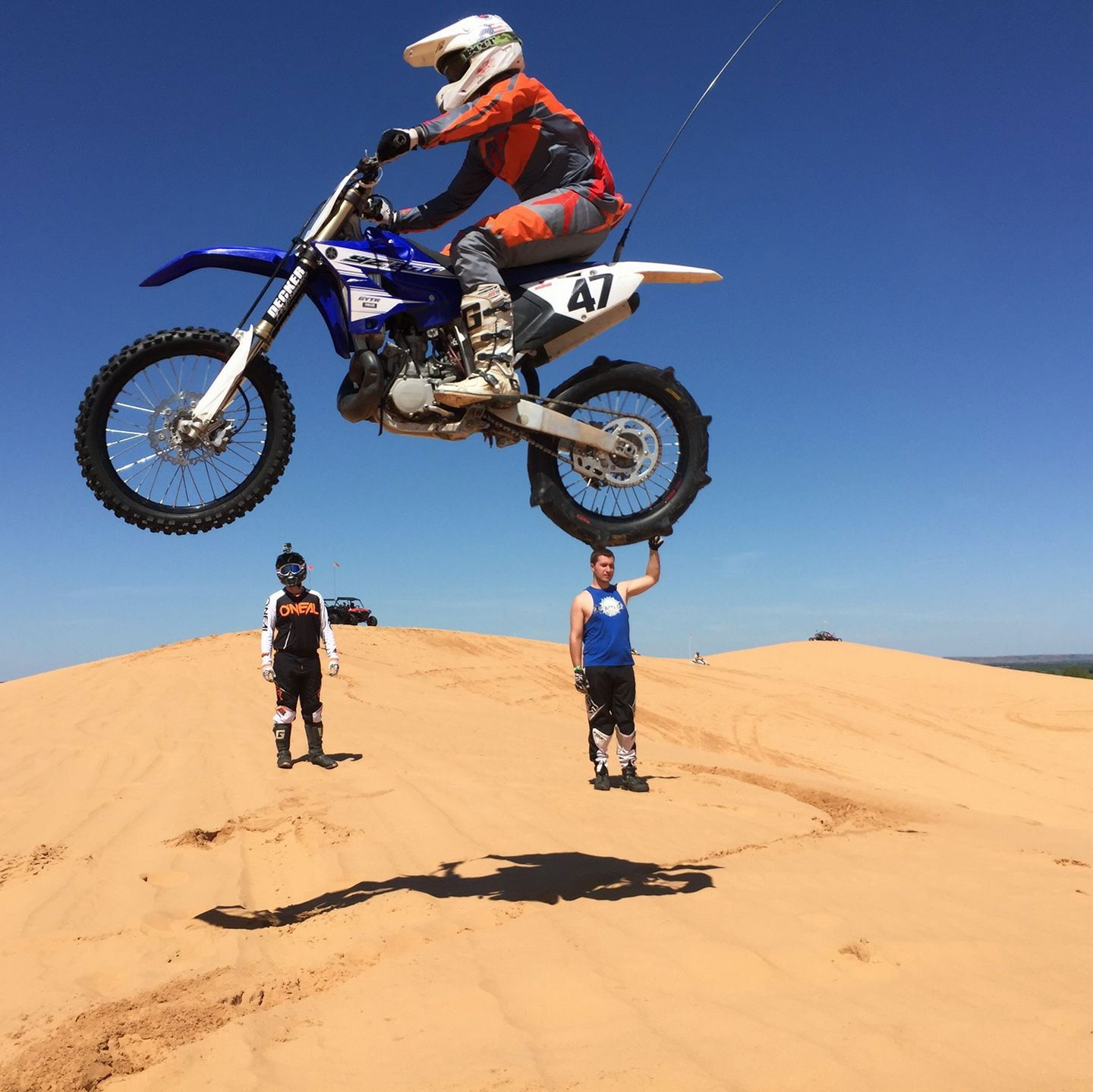 Those on this page are the Founding 47.
They are the first 47 to donate $100 each to Kickback For Cody as part of our initial fundraising campaign.
Their generosity has helped Kickback For Cody Inc to get off and running with necessary startup and operating costs. It's impossible to convey just how much that means to everyone involved in running this organization, to Cody's family, all of his friends and his military brothers and sisters.
Thanks to the Founding 47 we were able to begin with a very bright future in building this legacy in honor of our dear Cody.

It is our honor to forever feature them here and count them among our crucial initial supporters.
---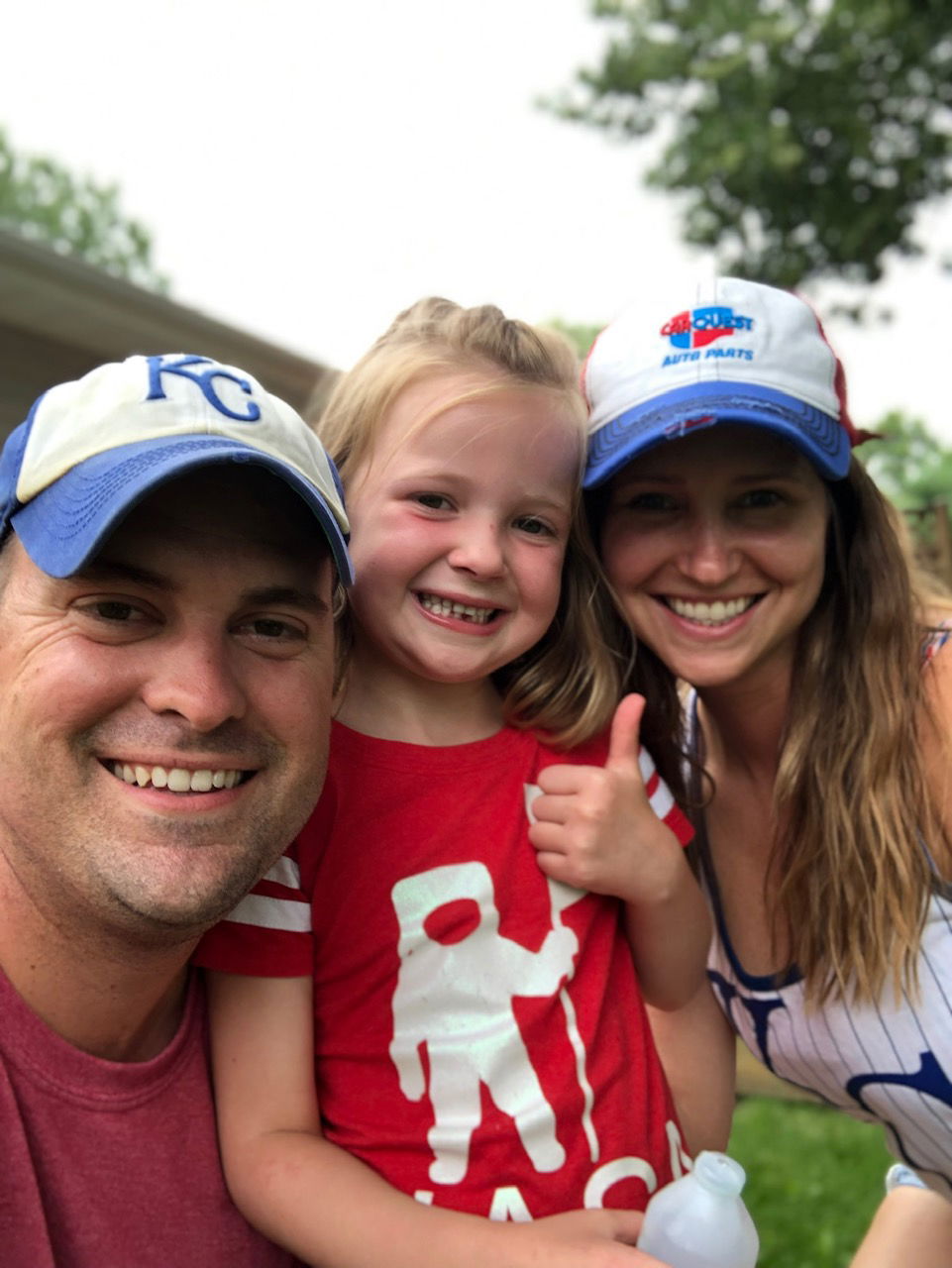 The Gaines Family
"Cody left such a positive impact on many members of the squadron. We just hope to give back and continue that positivity to inspire folks like Cody."
---
Monday Bible Study Group
"This is a memorial gift to honor Linda Harter. "
---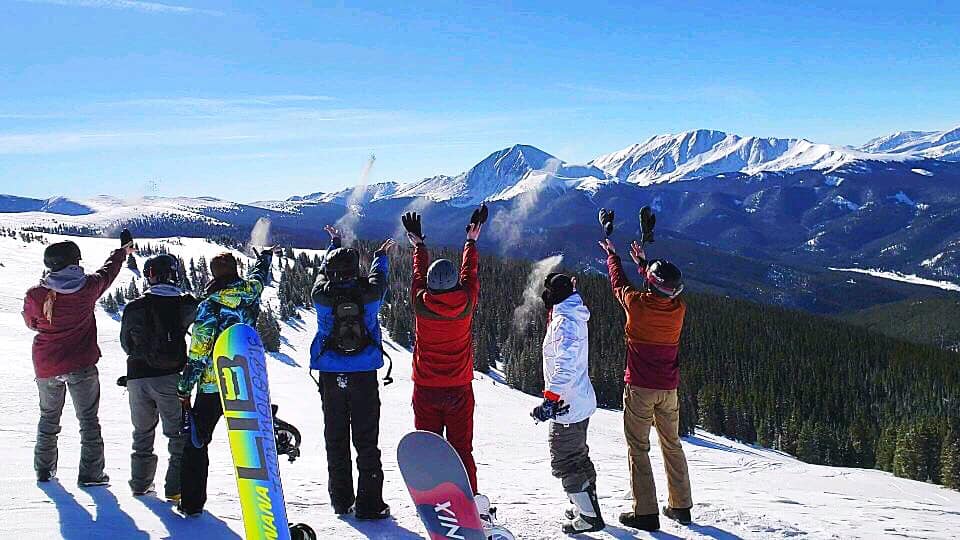 Shelby Glenn
"It is an honor to be able to take part in the beginnings of such a wonderful organization. One of my passions is giving back and what a better organization to give back to than one dedicated to the memory of an amazing friend. Kickback For Cody Inc is a prime example of how tragedy can bring about unity and make a positive change. This one's for you Cody."
---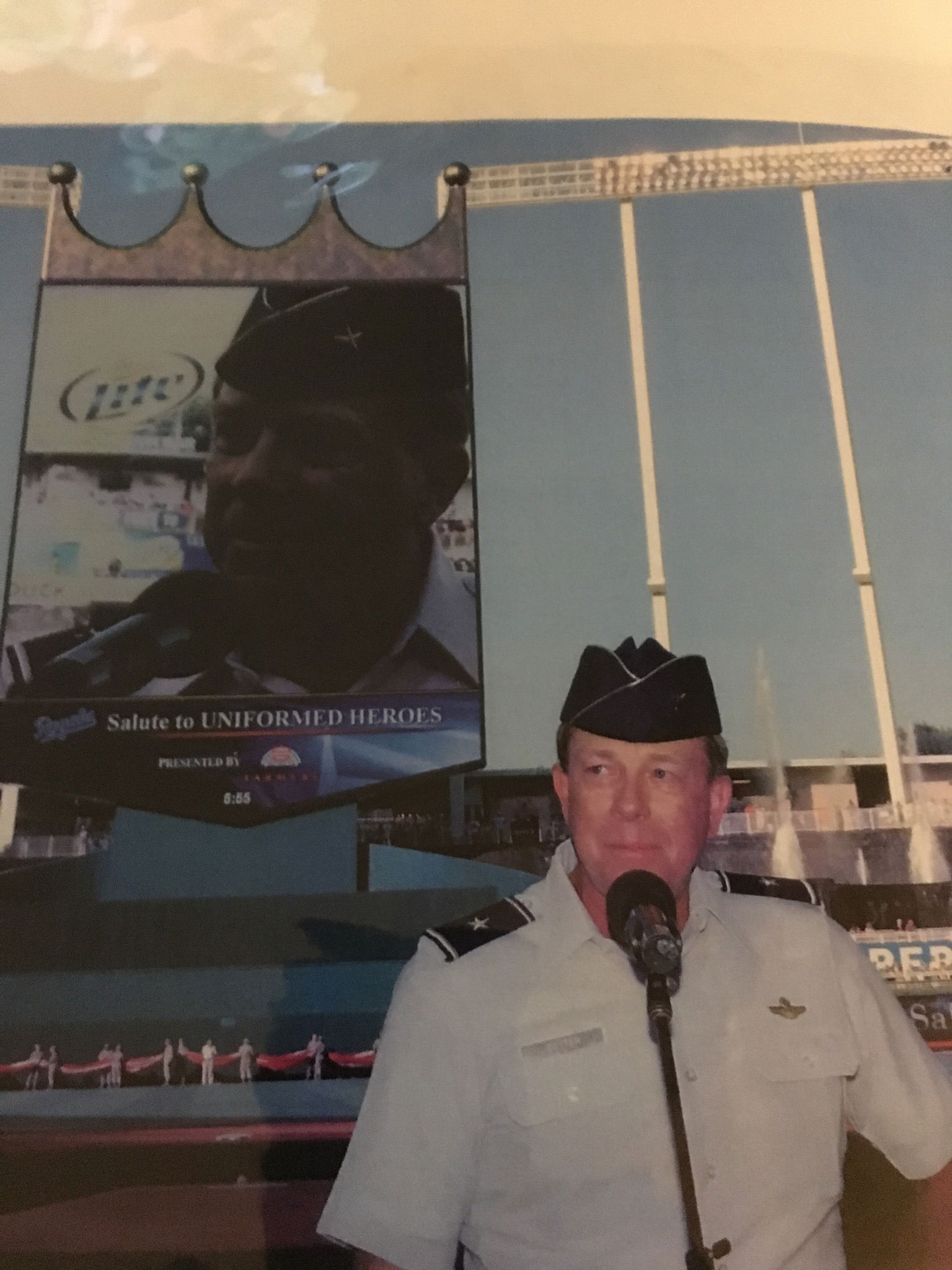 Steve Cotter
"I wanted to do something in Cody's memory. I've known the Harter family for many years and they are a great family. I can't imagine the pain of losing a child and to lose a child to such a senseless act is beyond belief. Cody was a good man and this is a great way to ensure he is remembered for years to come."
---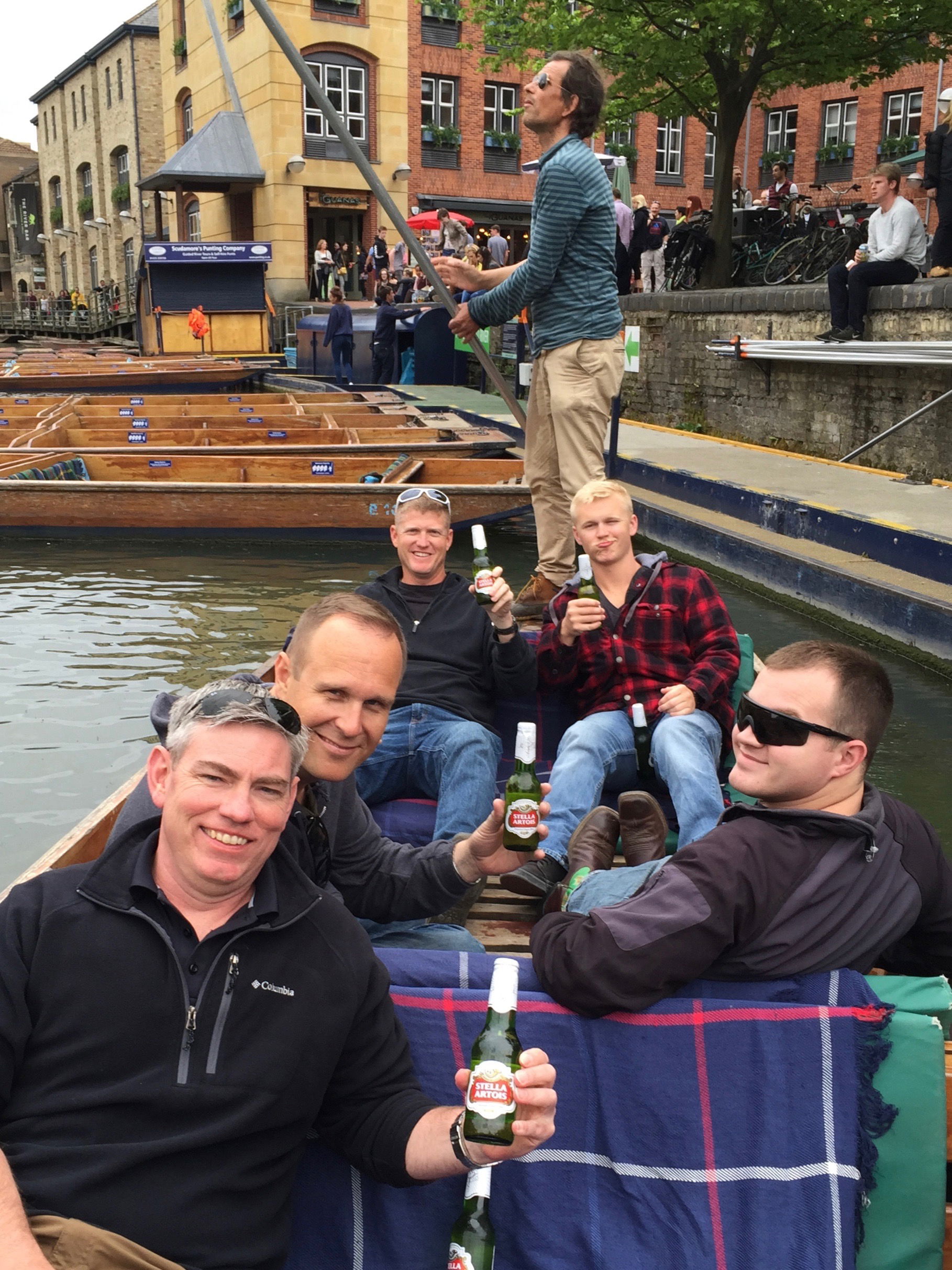 Tom Kampmeyer
"Cody's positive attitude was contagious to those around him. Through this organization we will continue to spread his positive energy to others throughout the community."
---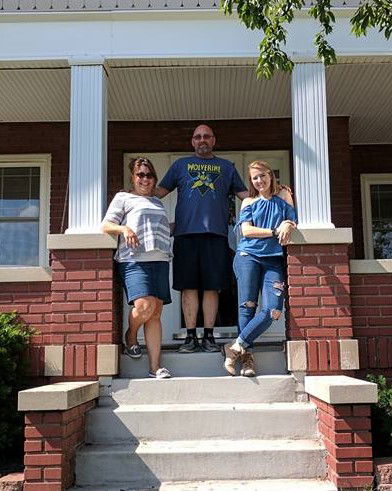 The Simpson Family
"I never even met Cody but he changed me. Hearing how generous and kind he was makes me want to be a better person."
---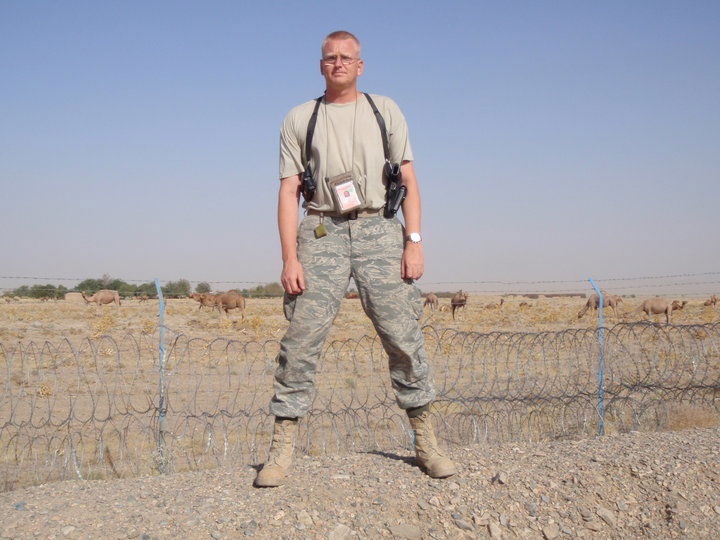 Steve "G-MAN" Guthomson
"I served 20 years in the U.S. Air Force. A friend of mine, that I served with in the Air Force years ago, posted Cody's tragic story, and commented on what an outstanding person, and unit member Cody was. The story hit me hard, as I could see how special Cody was in the eyes of his friends, family, and comrades. I respected their efforts to turn this tragedy into a lasting legacy worthy of the sort of man Cody was. The world was robbed of Cody, but his impact will live on through the recipients of these scholarships. How could I stand by and not contribute in some way from where I was. Cody's service continues!"
---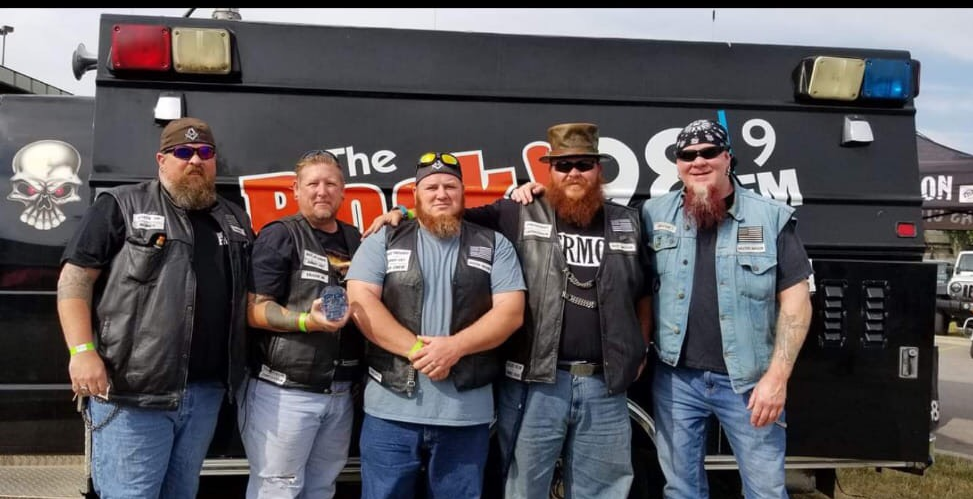 Free Runners Masonic Order – 34
"Free Runners – 34 is a Masonic Motorcycle group based out of Leavenworth Kansas. Duane Marshall is a member of our chapter and Cody's Uncle. As Freemasons, we are always looking for ways to support our family and this was a great way to do that. Honor Cody's memory and assist young people with higher education."
---